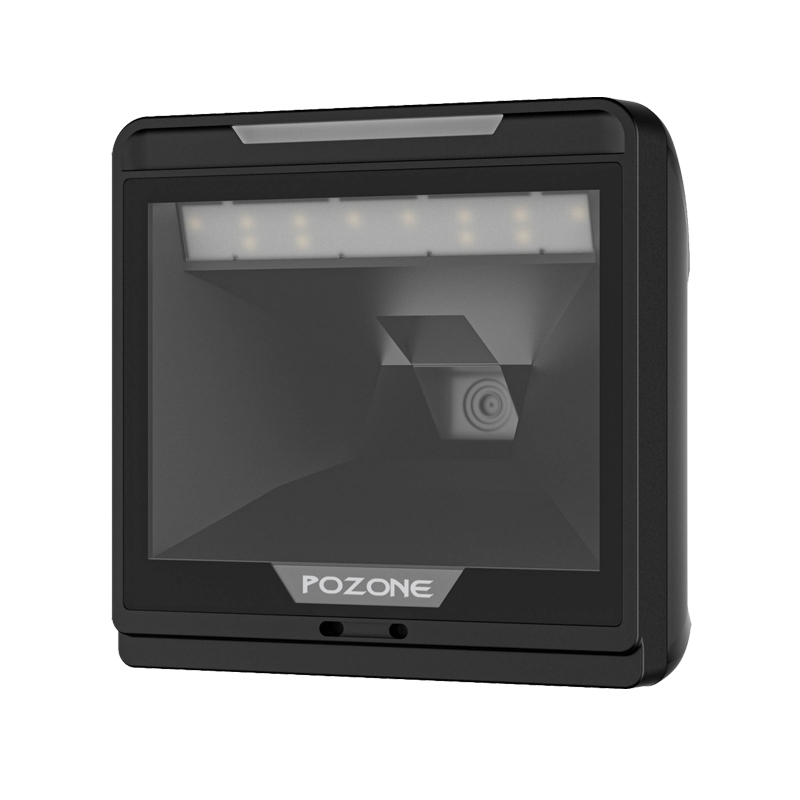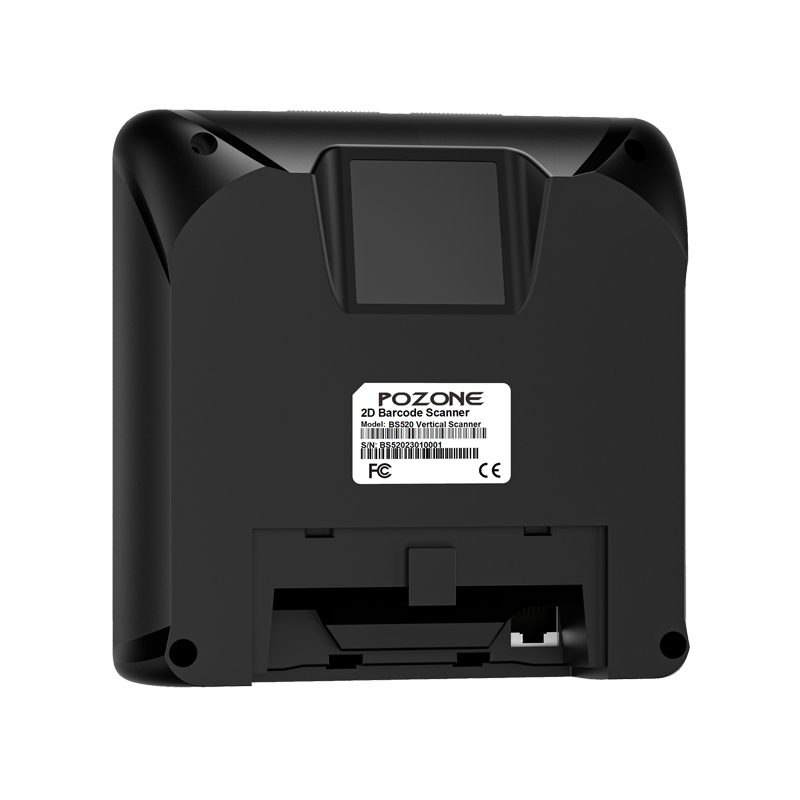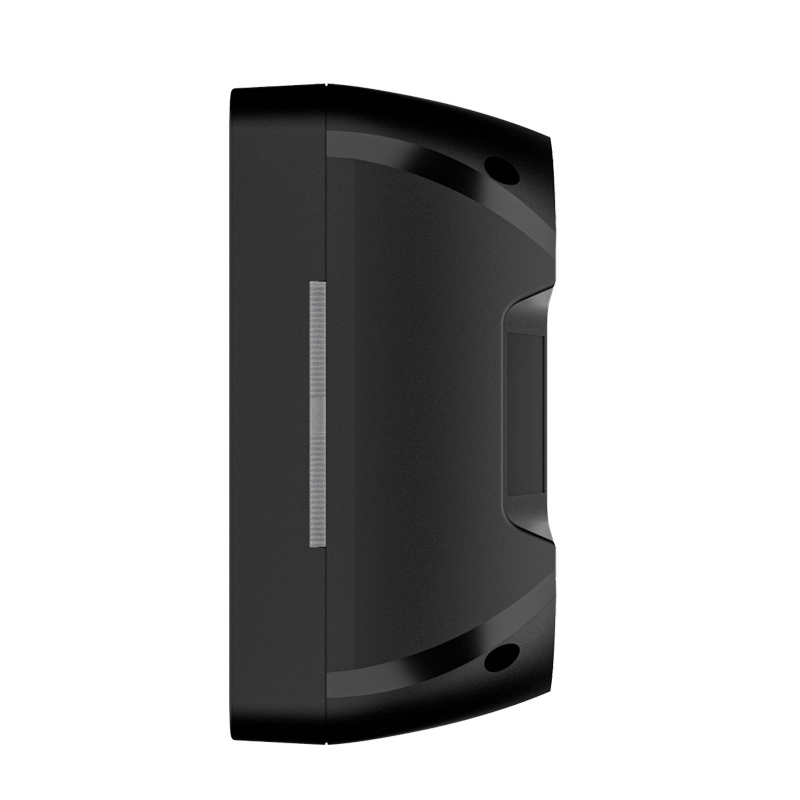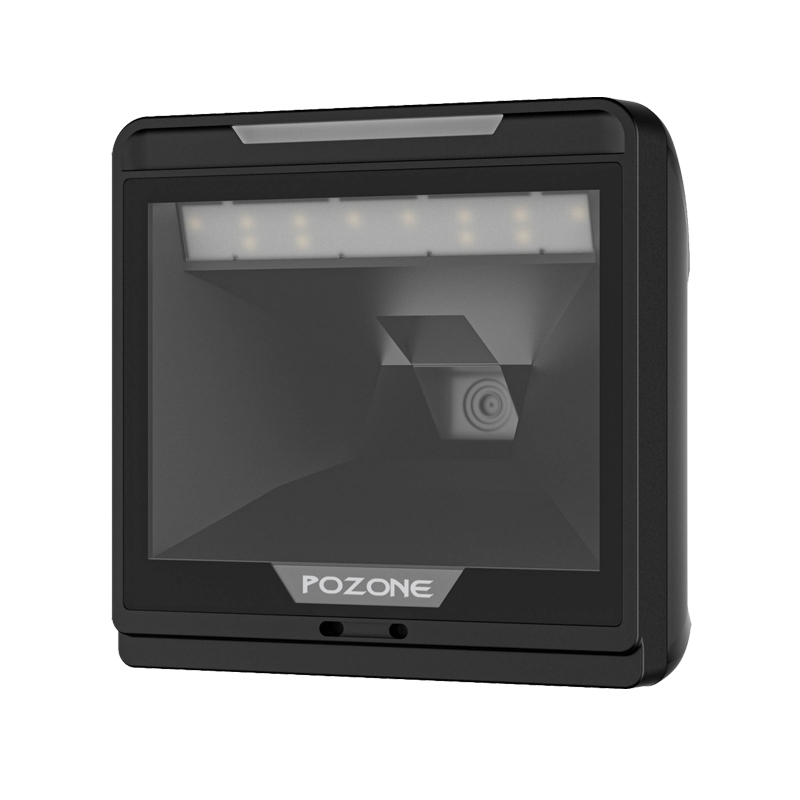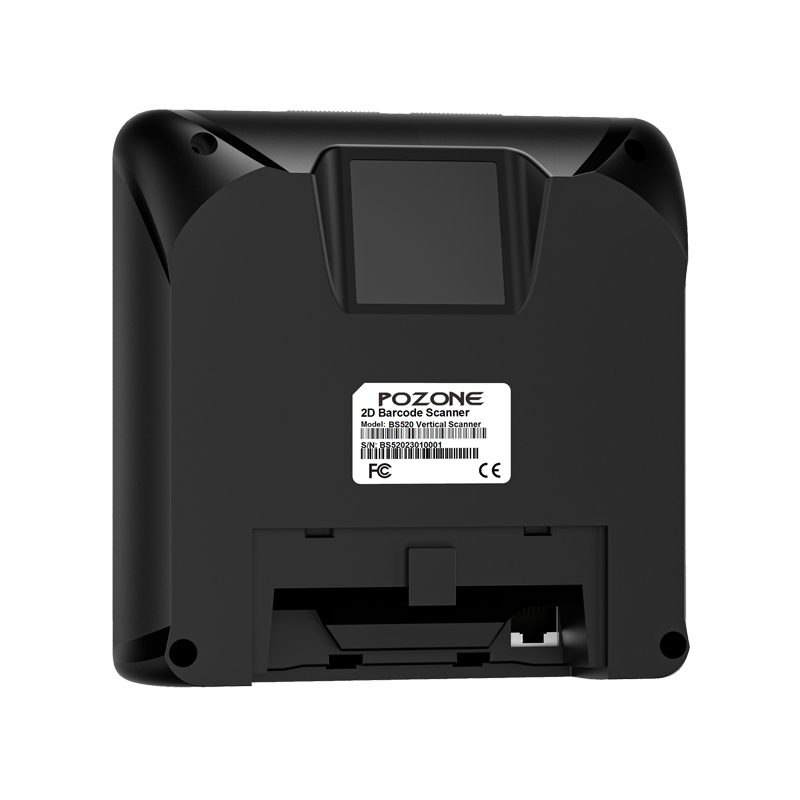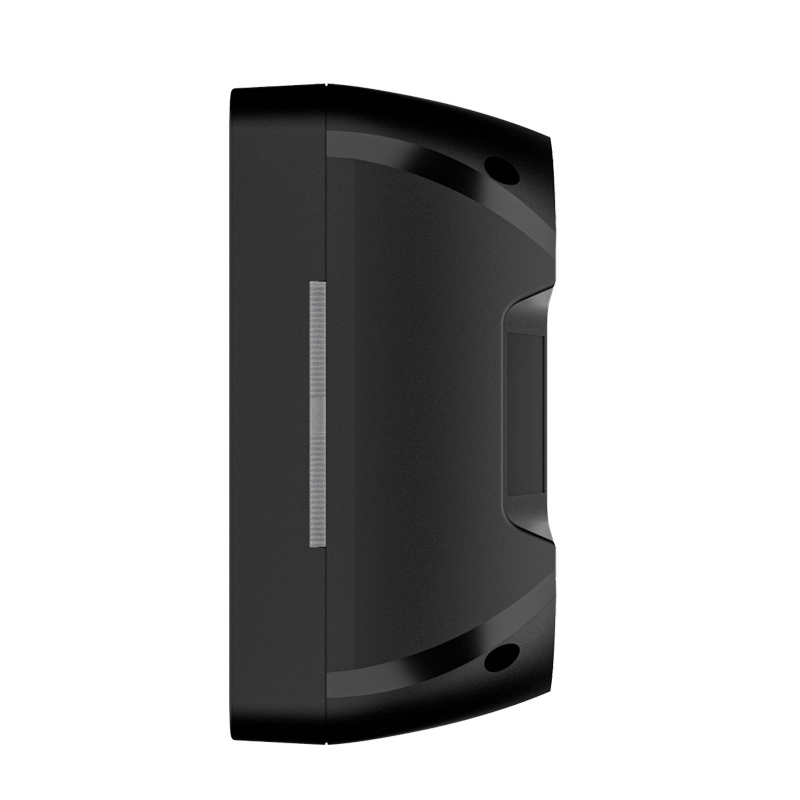 POZONE BS-520 2D DESKTOP BARCODE SCANNER
Large window design, omni-directional scanning.
Own technology, the firmware can be upgraded online.
Can read screen bar codes such as mobile phones and computers.
Product Specifications
Reviews (0)
DRIVERS & DOWNLOADS
Description
USB and RS232 interface, can automatically match device, plug and play.
Unique shape design, rotatable base to meet many scanning applications.
Using the most advanced decoding algorithm, can decode most 1D and 2D.
Blue LED indicator, double buzzer to adapt to various nosy environments.
Specifications
OS
Windows
iOS I Android
Image Sensor
CMOS (Global exposure)
lmage (Pixels)
1280(H)*1024 (v)pixels
Light Source
Aiming:617 nm LED
Frame Rate
60fps/s
Scan accuracy
4mil@ Code39
Print Contrast
More than 25%
Visual Indicator
Blue LED Light , USB keyboard,
Buzzer
Scan Angle
Left and right : ± 60 °
Front and rear : ± 65 °
Rotate : 360 °
Field of view
48° horizontal,
30° ver ticaI
Transmission Mode
Wired Transmission
Dimension L x W x H
1S2*76*153 (mm)
Weight
560g  (with cable)
Case Material
ABS+ PC
Power Parameter
Input Voltage : SVDC±S%
Working corrent : 300mA
(Typical value)
Environmental Parameters
Operating Temperature : -20 degree–+ 60 degree
Working Humidity : S% to 95% relative humidity , non-condensing
Storage Temper atur e : -40 degree-+70 degree
Electrostatic protection : ±8 kV (Direct discharge) Ambient brightness : 0-100,000Lux
Drop Resistance : 2M IP : IP52
Safety Regulations
CE (EN 55032:2015;
EN 55035:2017), R  OHS,  BIS,
EN62368-1 :2014+A 11 :2017
FCC PART 15 CL ASS B
Scan Distance
0-200mm @ UPC/EAN 13mil PCS=90%;
0-150mm @ QR 20mil PCS=100%