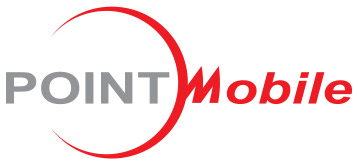 Emsys IT is the authorized Distributor for Point Mobile in UAE, Qatar, Saudi Arabia, Oman, Mauritius, Bahrain and Kuwait
Founded in 2006, Point Mobile is one of the fastest growing enterprise handheld manufacturers in the world. With a strong focus in OEM and ODM devices until 2012, Point Mobile have made devices for various well-known companies and big players in the mobility industry. Point Mobile introduced their own brand of devices in 2013, offering a full range of handheld mobile computers, rugged smartphones, LTE/Android integrated mobile payment devices, healthcare terminals, RFID readers and portable Bluetooth scanners. 
In addition, Point Mobile provides a broad portfolio of comprehensive accessories such as multi-slot cradles, vehicle chargers or holders. Latest Android and Windows operating systems and value-added solutions such as EmKit prepare our customers for the future.