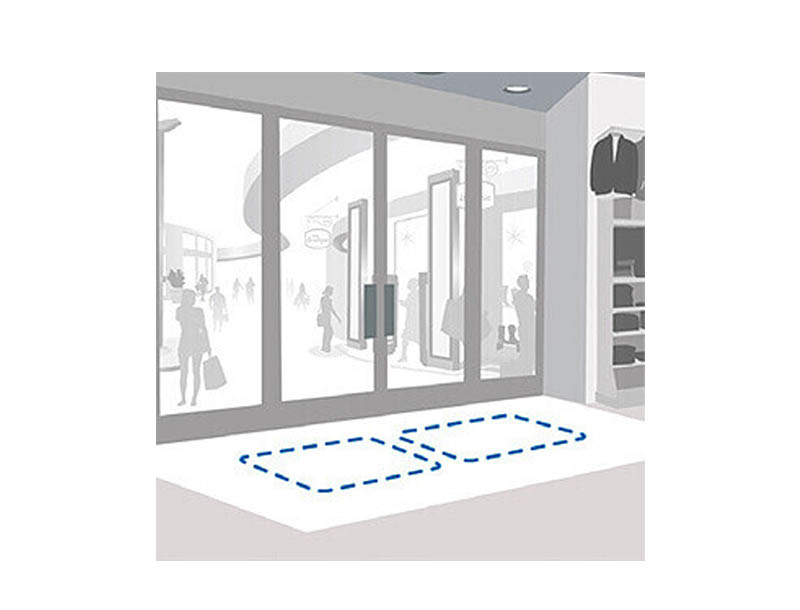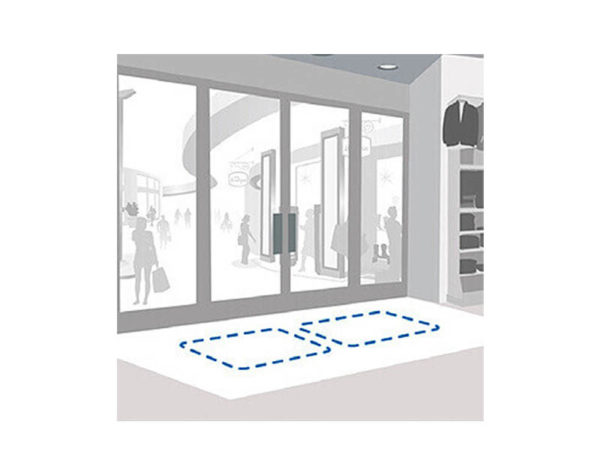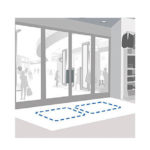 Sensormatic Concealed Door or Wall System
Offered in a range of installation options, our family of Sensormatic detection systems uses reliable anti-shoplifting technology to help keep merchandise secure. Sensormatic detection systems offer visible or discreet coverage and come in a variety of designs to match your store's aesthetic, to help you find the perfect anti-theft solution for your business. Sensormatic detection systems also include options to help drive intelligence back into the supply chain to improve store operations, increase product availability and enhance the customer experience.
Description
Synergy 2.4m Concealed Door or Wall System
The Sensormatic Synergy 2.4m Concealed Detection System delivers exceptional, yet discrete, Acousto- Magnetic (AM) EAS protection for environments that require a high vertical detection zone.
Delivers exceptional protection for wider exits to help maximize flow and optimize floor space
Enhances loss prevention efforts and increases shopper visibility through network connected store-front alarms and Traffic Intelligence
Helps lower cost of ownership with limited floor cutting at time of install
Enhances the shopper experience and maximizes storefront floor space with "Tags-too-Close" feature


Synergy 9.6m Concealed Floor System

The Sensormatic Synergy 9.6m Concealed Floor System delivers exceptional, yet discrete, Acousto- Magnetic (AM) EAS protection for retail environments with wide exits or open architecture requirements.

Delivers exceptional protection for wider exits to help maximize flow and optimize floor space
Enhances loss prevention efforts and increases shopper visibility through network connected store-front alarms and Traffic Intelligence
Eliminates costly excavations by installing flooring material directly over thin antenna
Provides an invisible, yet effective, AM EAS solution where pedestal systems are unwanted or prohibited


Synergy 8.6m Concealed Floor System

The Sensormatic Synergy 8.6m Concealed Floor System delivers superior, yet discrete, Acousto-Magnetic (AM) EAS protection for wide retail environments.

Delivers exceptional protection for wider exits to help maximize flow and optimize floor space
Enhances loss prevention efforts and increases shopper visibility through network connected store-front alarms and Traffic Intelligence
For minimal impact on store operations, the AMS3030-A/AL antenna install eliminates costly, large-scale excavations
Helps protect detection antennas against possible interference if metal or rebar are discovered during construction installation for optimal system performance (AMS3031-A/AL only)