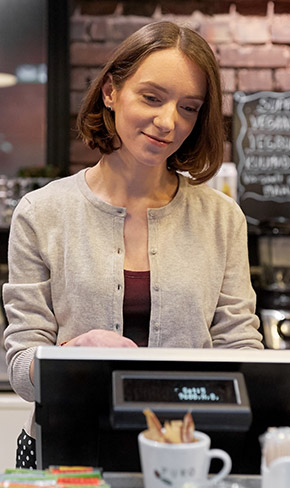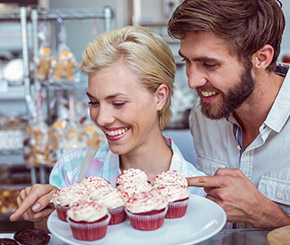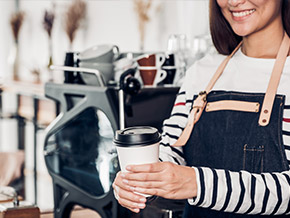 RESTAURANT POS SYSTEMS
Deliver a customised guest experience
Emsys hospitality technology solutions are designed to enhance the guest experience, accelerate service delivery and increase operational efficiency. Equip your operation with mobile payment and ordering capability, food safety tracking, inventory management and staff communication technologies to provide superior, personalised service—because great hospitality happens at every touchpoint whether you're a hotel, quick serve restaurant or entertainment venue.
Get the best solution for your restaurant
Providing the best guest experience requires you to meet stringent guidelines, label packaged foods and have mobile ordering and payment capabilities. Emsys IT purpose-built solutions for food and beverage operations help you create smarter environments that give you insight into every corner of your business – so you can deliver the ultimate experience.
Let's Get in Touch
We're interested in talking
about your business.