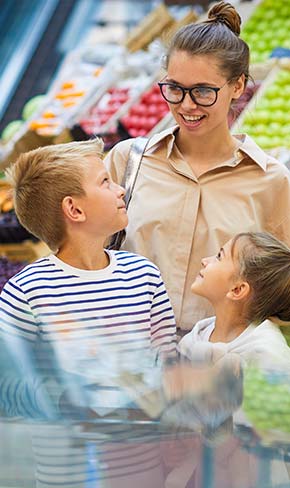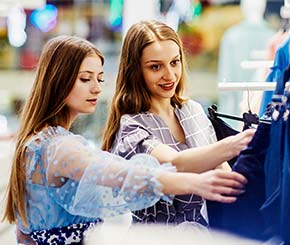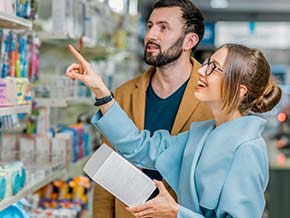 RETAIL POS SYSTEMS
Comprehensive solutions and services
Emsys IT is dedicated to enhancing profitability and productivity for your retail business by supplying the very latest in technology by offering compact machines that save precious floor space or integrated processes to 'free up' your staff so they can play other roles in the customer experience.
We also provides innovative solutions for every area of your store so your work flow becomes streamlined and enhance your brand and make your products stand out in your store.
Retail 

POS solution with 

all 

the features and 

customer 

support you need
We have worked with leading hypermarkets, supermarkets and local retailers in every industry sector to develop critical features and provide the expert support you won't find anywhere else.
Let's Get in Touch
We're interested in talking
about your business.