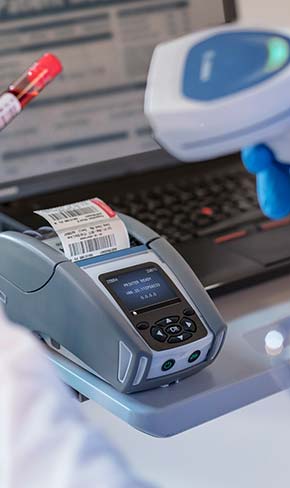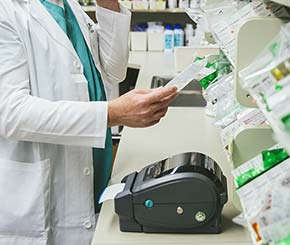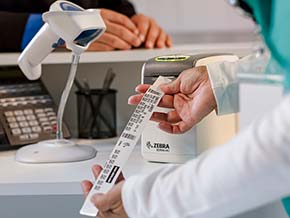 HEALTHCARE TECHNOLOGY SOLUTIONS
Data connectivity and communication matter
Emsys IT's products is at the forefront of innovating the latest technology solutions in healthcare—from patient identity to mobile healthcare and real-time intelligence—empowering front line staff with a performance edge to deliver the best patient care.
Hospitals and other healthcare facilities rely on latest technology to ensure the best and safest care possible is given to patients. When a patient is first admitted their unique patient number is printed on a wrist band and verified using bar code scanners. Bar codes help prevent medication errors, laboratory errors, and procedural error that may arise for a patient, laboratory sample, or medication by providing safe and reliable identification.
Ensuring the right patient receives the right care at the right time
Delivering high-quality patient care starts by connecting data from admissions to discharge, and every step in between. Our products and solutions enable precision when matching patient records, medication, specimens and more, so the right patient gets the right care every time.
Let's Get in Touch
We're interested in talking
about your business.